Every lady's closet needs a LBD (Little Black Dress). Black will never go out of style and can always make a look so "put together".
"Fashion historians ascribe the origins of the little black dress to the 1920s designs of Coco Chanel and Jean Patou intended to be long-lasting, versatile, affordable, accessible to the widest market possible and in a neutral colour."
These two styles, while vastly different in texture and detail, bring modern twists to a classic wardrobe staple.
Little Black Dress: Sheer Ruffles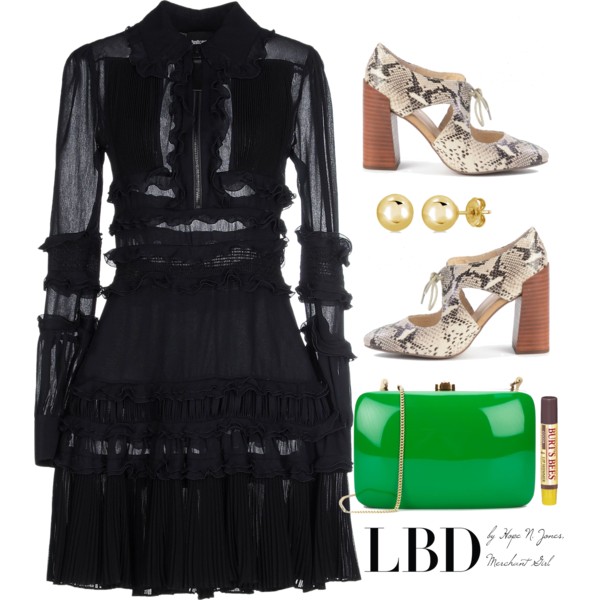 Little Black Dress: Lady Rock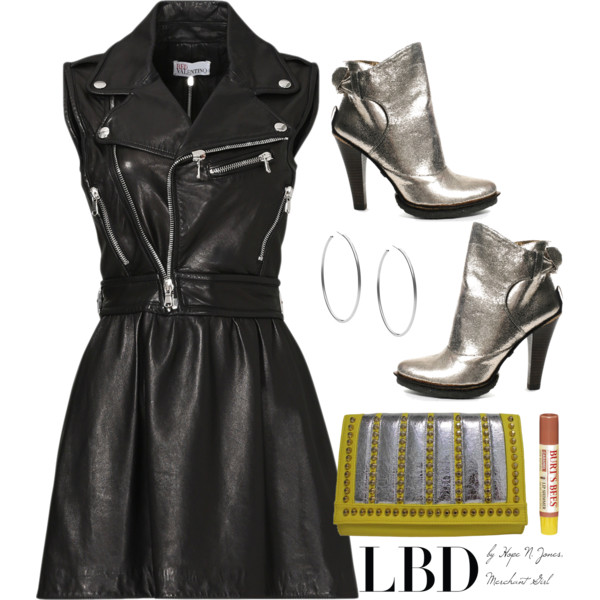 ---