I am Hope. A mid-1970s baby, born and raised in Dallas, Texas in the South Oak Cliff community. I was born with no hair and my mother was so concerned. In a couple of years, I grew a head full of thick wavy tresses that quickly became hard to manage. Back then, all we had was Blue Magic, Ultra Sheen, water, wide tooth Ace combs, wire afro picks, and Goody brushes with plastic bristles. I cried and hollered anytime someone tried to comb it. Imagine how I acted when they pulled out the hot comb. It was so bad most of the ladies in my family dreaded the daunting task and scattered when it was time to "fix my hair".
If I wasn't in somebody's lap getting my hair done, I was eating out of their plate or trying to show them my dance moves. This is because I was reared out the gate on soul food and soul music. My family found any reason to "party hardy", and those gatherings were centered around music to make you "get down". Many historic albums came out in the 1970s. In fact, Stevie Wonder released his album Fulfillingness' First Finale on the day I was born. My family says from my crib I would sing lullabies and songs back to anyone singing to me. Music quickly became by backdrop to life. I played LPs on the record player or cassettes on my boombox. I also carried a Walkman AM/FM radio everywhere I went. I eventually learned to appreciate all genres.
Growing up, I learned a lot about fashion, food, culture, and hospitality from my family. My mother's keen eye for style was seen in how she could sew anything she dreamed and flawlessly transform existing garments to give them her personal flair. My dad was known for his cool, suave demeanor. Both of them stressed the importance of looking your best no matter where you were going. My sister was my first style icon with her classic, chic looks. My grandmothers were housekeepers by trade and knew how to make a house a home. They were welcoming to everyone and could whip up a delectable meal including dessert out of the simplest ingredients. It seemed as if they never forgot a holiday or special date. They knew how to make each one of us feel special with warm hugs, encouraging words, sweet cards, gift packages, or personalized handmade quilts. These matriarchs also wore the most elegant hats, sophisticated outfits, and antique jewelry. For the most part, my grandparents were raised in the country and had innate country values. I spent a great deal of time around wise people and therefore was dubbed an "old soul".
All of these influences caused me to develop my own fashion sense, entertainment style, and diversified passions. Although I am a city girl, I gravitate to country elements and find comfort in rustic characteristics. I am a creative person to the core. I love crafts, woodworking, sewing, jewelry design, writing, cooking, yardwork, fixing things, decorating, songwriting, music production, filmmaking, graphic design, and photography — basically, anything that involves working with my hands. I take pleasure in discovering and making healthy hair care and body care products. I love natural products and essential oils (Lavender and Patchouli are my staples). I adore flowers and gardens. I appreciate old cars, vintage things, and antiques. I am fascinated by architecture. I enjoy art exhibits and museums. I am most comfortable wearing t-shirts, anything denim, and tennis shoes, but I do like to get dolled up. I will pair my cowgirl boots with any outfit, any occasion. I favor cotton, silk, and leather. I collect earrings and hats. I get ideas when I window-shop (which my kids hate!). I like to flip through magazines and books to look at the pictures. I delight in taking walks, bike rides, and scenic trips. I love to eat. My favorite foods are Italian, Mediterranean, Indian, raw vegetables, fresh fruit, yogurt, chocolate, comfort food, oh and, bacon cheeseburgers. My favorite top beverage are water, Traditional Medicinal herb teas, fresh fruit juices, and natural drinks by Reed's and Izze. My dream destination…Italy (when I go, I just might not come back). This may seem like a lot, but deep down, I am a simple, low maintenance girl. (Did I just hear my husband say, "Huh?!")
My professional background is in Restaurant, Hotel, Institutional, and Organizational Management. I have worked in the hospitality service industry, college recruiting, higher education admissions counseling, jewelry retail, and for a spell, sang professionally. My long term plan was to travel the world, become a general manager of a hotel, own a bed and breakfast, and design clothes and home decor on the side. Well, long story short, it didn't quite turn out that way because God had other plans! He called me to be a stay-at-home wife and mom. Now, I work with my husband, the magnificent maestro, Arlington Jones in the music business and co-manage our nonprofit organization The Music Stand. We are the proud parents of Christian and Ollie, who are very creative and multi-talented. My husband and I are homeschool parents and so blessed to nurture our children's gifts and passions. I also serve with community organizations and ministries however I can. I encourage women and girls in their faith journey through Regal Heart. All in all, I 'wear many hats', but I revel in serving and helping others.
Merchant Girl is a collection of inspirations and insight on timeless style and healthy living. I believe style transcends time when it is not affected by compulsion or fads. I see style as the distinguishing ability to know what speaks to you, complements your personality, and looks good on you. Your authentic style is not determined by "what or who" you buy or wear, but it is displayed by the way you tastefully put things together and confidently carry yourself. I believe healthy living starts with a balanced mindset of beneficial choices which eventually become a nourishing way of life. With this perspective, we can all be, feel, and look our best as we journey through our daily lives!
Sincerely,
Hope N. Jones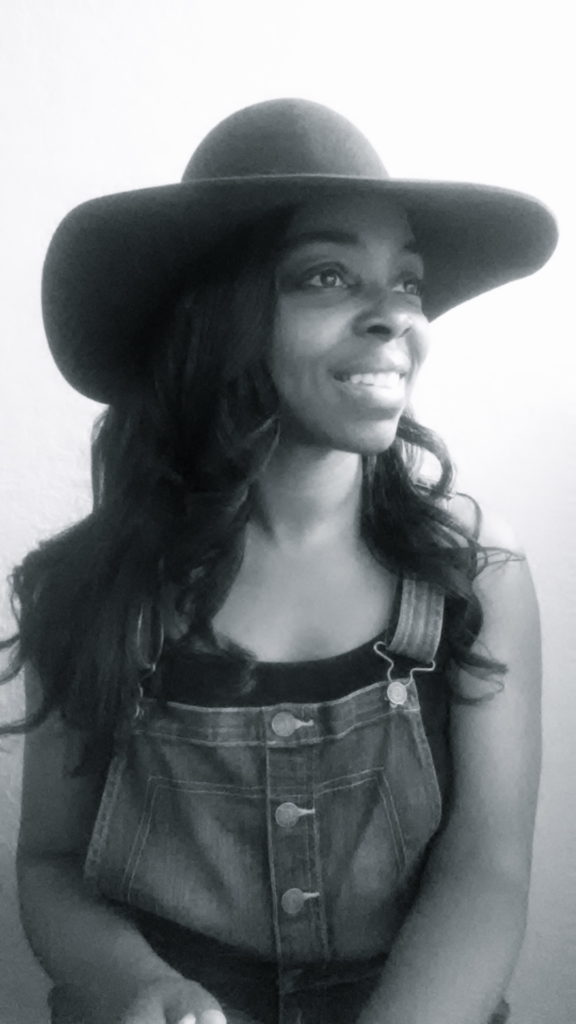 "She is like the merchant ships…"
Proverbs 31:14