The wrap style dress was introduced to women's fashion in the 20th century.
"In 1942, Claire McCardell created her famed "Popover Dress." It was a response to a Harper's Bazaar challenge to create something fashionable you could wear to clean the house and then wear to a cocktail party. The simple grey dress came with a matching potholder which fit into the dress's pocket. The "Popover Dress" sold for $6.95 and over 75,000 were sold in the first season alone."
Designer Diane von Fürstenberg made the wrap dress popular with her design in the 1970s.
"She is best known for introducing the knitted jersey "wrap dress" in 1974, an example of which, due to its influence on women's fashion, is in the collection of the Costume Institute of the Metropolitan Museum of Art."
Wrap styles have remained popular among women's fashion and are still sold today. I find them to be one of the most versatile, comfortable, polished, and flattering designs. They are available in various options from casual to formal, solids to prints, and dresses to jumpsuits.
Here are a few traditional to modern styles of "The Wrap".
The Wrap: Grey & Brown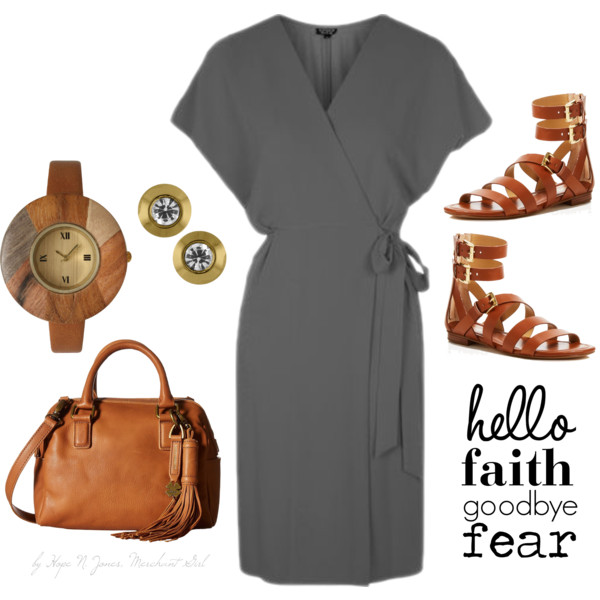 The Wrap: Navy, White & Green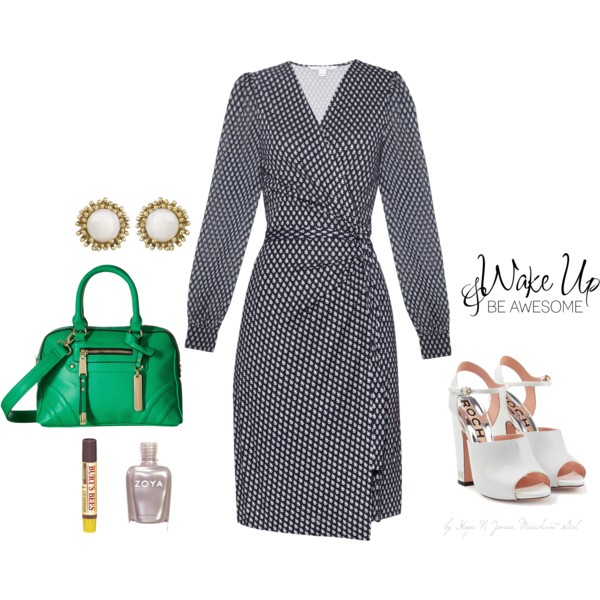 The Wrap: Neutrals, Denim & Brass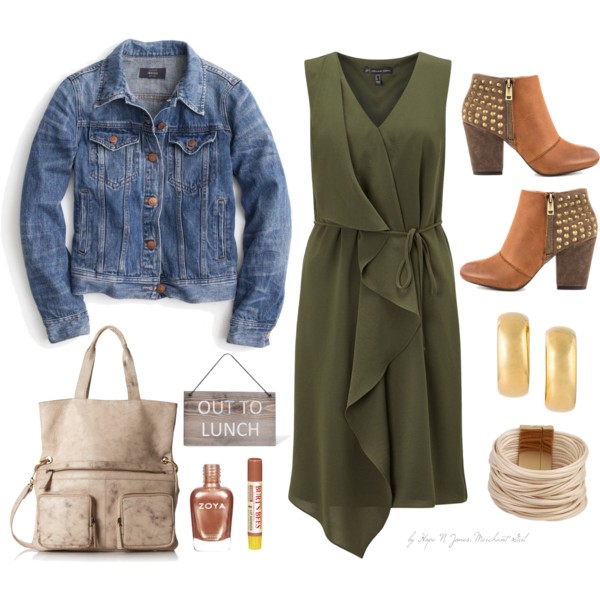 The Wrap: Black, Pink & Brass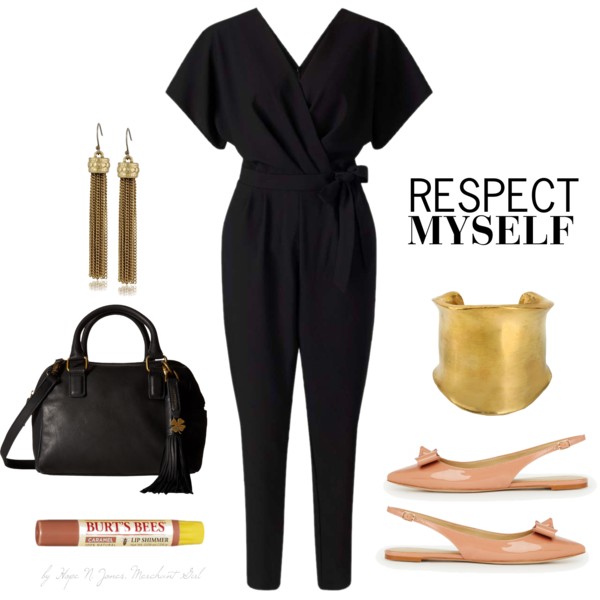 The Wrap: Black & Gold
---
Sources:
Header Image
David Ring. Drawing of the Thesaurus concept : 'wrap dress'. Ink on paper, 2014.