I like to cook, but I don't like to stay in the kitchen all day. When I got married, I worked full-time and time at home was extremely limited. I transitioned to staying at home, but there's still so much to do with caring for the household, pursuing entrepreneurial ventures with my husband, homeschooling, and working on my passion projects. I pray for all who work away from home, go to school or both and maintain a household. It's a lot of responsibility!
Working at home frequently causes my days to be unpredictable. I've been guilty of last minute scrambling about meals or opening the refrigerator to find barely anything to put together because I hadn't shopped. Even if your commitments cause you to eat most meals away from home, you still have decisions to make about eating. What I've discovered is planning is half the battle! My family typically eats three meals a day with snacks between. I'm forever searching for inexpensive ways to make healthy, hearty meals with little preparation time.
Quick eats is all about narrowing down options for everyday meals. These meal planning tips and starting points have helped me cut down on time and money. I'm also less frustrated about what we're going to eat, and we eat out less. Take a look and be inspired to make a plan that works for you.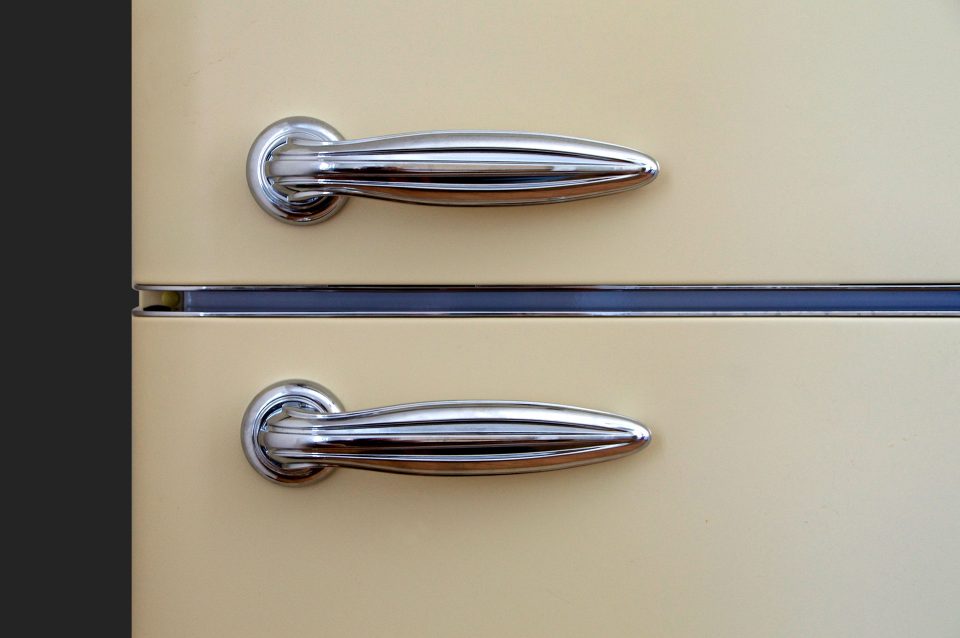 QUICK EATS Meal Planning Tips
Research & use time-saving recipes, especially those with the least or simplest ingredients.
Plan around a few options for every meal and snacks, and then rotate them every other day for a week at a time. If planning to eat out, be sure to budget for those meals and make note on your meal plan for the occasions. If you usually cook for others, plan for things they can make sometimes to lighten your cooking load.
Take inventory of what you already have and then make a grocery list of other staples and special items needed for the plan. Be prepared with alternates if planned items are out of stock.
Watch for grocery sales, coupons, reduced prices, discontinued items discounts & special offers on in-season foods.
Read expiration dates, labels and aim for items with the purest ingredients and least additives.
Stick to the grocery list, budget & plan.
Prep and precook what you can. Store in fridge to save time and energy at mealtime.
KEEP IN MIND: When life happens, it's okay to let yourself off the hook & improvise if needed!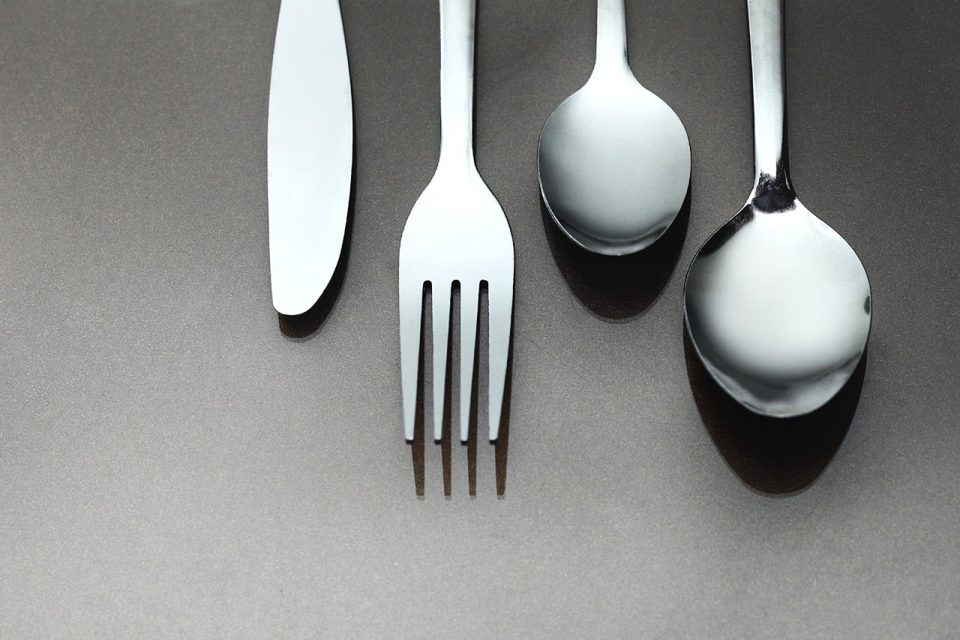 QUICK EATS Starting Points
BREAKFAST
Dry cereals
Oatmeal or grits
Quinoa or rice
Whole or sprouted grain bread
Biscuits
English muffins
Bagels
Waffles
Pancakes
Muffins or Breakfast Pastries
Breakfast toast with toppings
Breakfast Tacos or Burritos
Vegetables (regular or sweet potatoes, tomatoes, spinach, mushrooms, bell peppers, onions)
Fruits (apples, berries, melons, citrus, tropical, avocado)
Eggs (scramble, boil, fry, poach)
Omelette, frittata, or quiche
Breakfast scramble or casserole
Breakfast sandwich
Uncured bacon, ham or sausage
Wild caught salmon or shrimp
Cheese (sliced, cubed, shredded)
Milk
Yogurt
Kefir
Smoothies
100% fruit juice
Cottage cheese
Cream cheese
Real fruit preserves
100% Maple Syrup
Honey or Agave Syrup
LUNCH
Sandwiches or wraps (bread, flatbread, tortilla, or lettuce)
Salads (meat, vegetables, eggs, cheese, pasta, fruit)
Pickled, fermented or brined vegetables
Rice/Noodle/Grain Bowls
Soups
Lunch Box/Tray (meat, cheese, crackers, veggies, fruit, dips)
Lean meats, tuna, baby shrimp, sardines or smoked oysters
Leftovers
DINNER
Meat/Fish + side dishes
Vegetarian or Vegan Meals
Protein-packed salads
Hearty soups, stews or chili
Stuffed potatoes
Sandwiches or Burgers/Sliders
Pizza – traditional, flatbread or cauliflower crust
Pasta dishesCasseroles
International Cuisines
One Pot or Sheet Pan Meals
Theme Meals
Favorites or Comfort Foods
Kids & Spouse Cook Meals
SNACKS
Popcorn
Crackers
Rice Cakes
Pretzels
Chips (corn, kettle, whole grain)
Tortilla chips & salsa
Hummus & pita or pretzels
Veggies & yogurt dip or hummus
Cheese/meat & crackers
Cheese/meat & fruit
Nuts or seeds
Nut butter & apples
Nut butter & crackers or pretzels
Fruit (fresh or 100% juice-packed)
Dried fruit or veggies
Yogurt with fruit, nuts/seeds or dark chocolate chips
Smoothies
Cereal Bars
Dark Chocolate
BEVERAGES
Water
Infused waters (citrus, melon, cucumber, berries, herbs, apple cider vinegar)
Natural mineral waters
Herbal Teas
Green Teas
100% fruit or vegetable juices
Reed's Ginger Beer
IZZE Sparkling Juices
Kombucha
Milk
Kefir
DESSERTS
Fruits
Baked goods
No-bake desserts
Frozen desserts/treats
S'mores
EVERYDAY MEALS PLATE GOAL
Meat, fish, or other protein (25%), grains (25%), vegetables & fruits (50%), dairy (1 serving) & healthy fats/oils
Featured in Regal Heart Magazine, Issue 4. Check it out at www.regalhearts.com