When I was young, my mother worked in the collections division of a major department store. Because of her benefits, she primarily shopped at her company's retail stores. She believed in dressing well but really didn't like shopping. When she did, it had to be quick! She could sift through a rack and find quality fast. Because she could sew, she often inspected a garment in and out. If she liked it, she bought it, and sometimes, in multiple colors. I can hear her now, "Gimme that, that, that, and that. Okay, I'm through!" I have fond memories of her buying school clothes, jewelry, boomboxes, and furniture for my sister and me. The only other time she intentionally shopped was special occasions.
I learned a lot about shopping from my mother, but I, on the other hand, love to go from store to store lingering and looking at things. And oh, it drives my husband and kids crazy! I used to be a hasty shopper, but I've become a firm believer in being intentional about everything I buy. Most importantly, I want style without breaking the bank!
When I'm on the hunt for something in particular, I go to the sales and clearance sections before looking at the regular priced items. I search through the racks with my mother's speed and quality control eye. I have a pact with myself to try on clothes before I buy them because I don't want to regret a purchase once I get home. If I don't love it, I leave it! If an item catches my eye but isn't on my list or in my budget, I walk away and give myself time to think. If I go back for it and it's not there, then it wasn't for me. I order clothes online almost never so when I do and it doesn't work, I return it. On rare occasions, I splurge on a piece I love.
My biggest rule is I don't shop labels. Instead, I buy quality pieces that look good on me. Most times, I buy what I can work into my existing wardrobe. I favor timeless style over trends, but I also have statement pieces. I love vintage clothes too. My closet is an amalgamation of styles and brands, from high end to hand-me-downs.
Frugal shopping takes patience, but it can be well worth it! You can save time when you know where to go and what to look for. Doesn't matter to me if it's new or gently used, but I know it does to others. So here's a list of my top money-saving shops for the new and old, including key items I look for and a selection of my finds.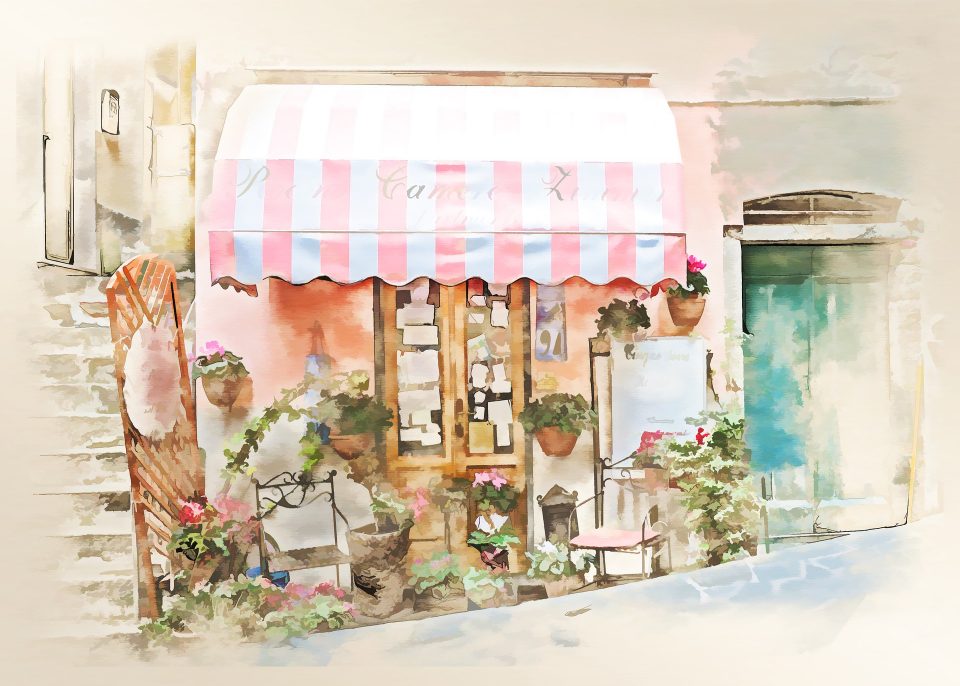 PLACES I SHOP FOR FRUGAL FLAIR
Budget-Friendly Retailers & Clearance Stores
Nordstrom Rack shoes, dresses, accessories, undies
TJMaxx shoes, handbags, clothes, undies
Marshalls shoes, handbags, clothes, undies
Ross dresses, jackets, luggage, undies
H&M hats, dresses, skirts, tops
Forever 21 hats, tops
Old Navy denim, t-shirts
Target dresses, skirts, tops, hats, tights/stockings
Burlington Coat Factory coats, shoes, hats, undies, luggage
Dillard's Clearance Center skirts, sweaters, dresses, formals
Outlet Malls & Stores best when discounts are 70% or more
Thrift, Resale & Vintage Stores
Goodwill
Salvation Army
Old Labelz
Lula B's Oak Cliff
Plato's Closet
Uptown Cheapskate
statement pieces, jackets, vintage/retro styles & well-made staples
FRUGAL FLAIR FINDS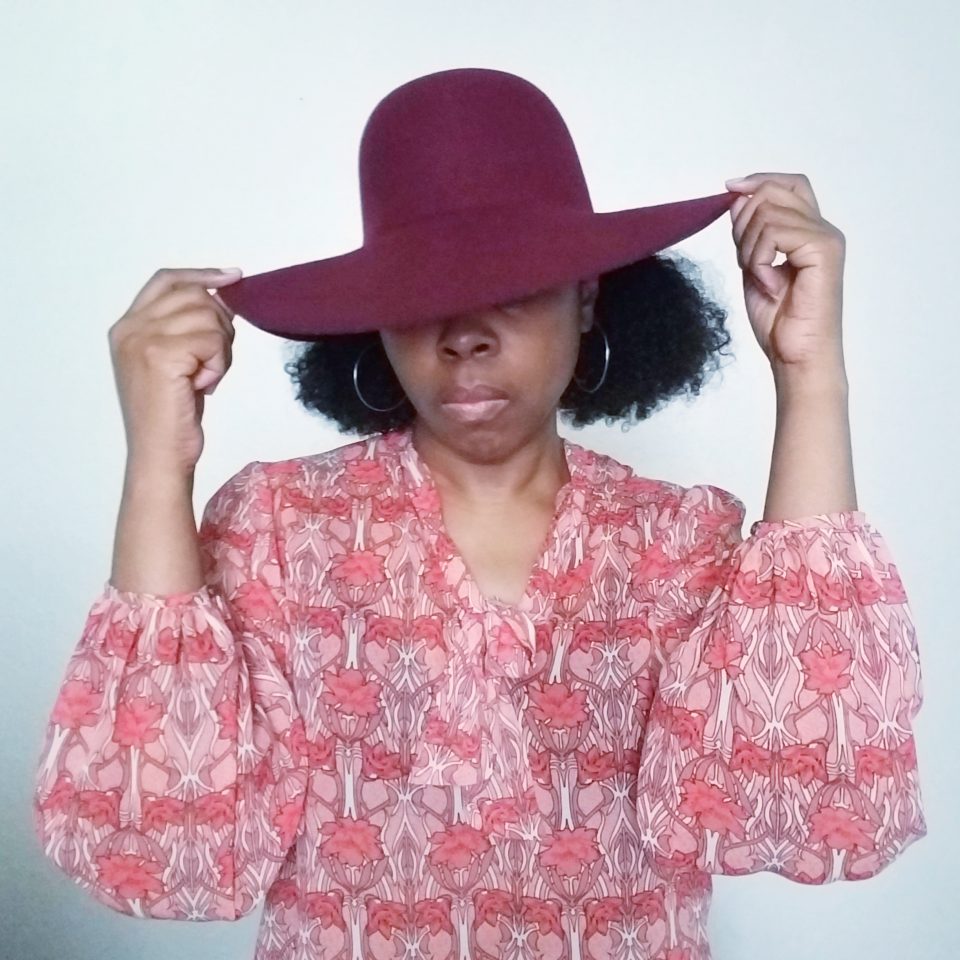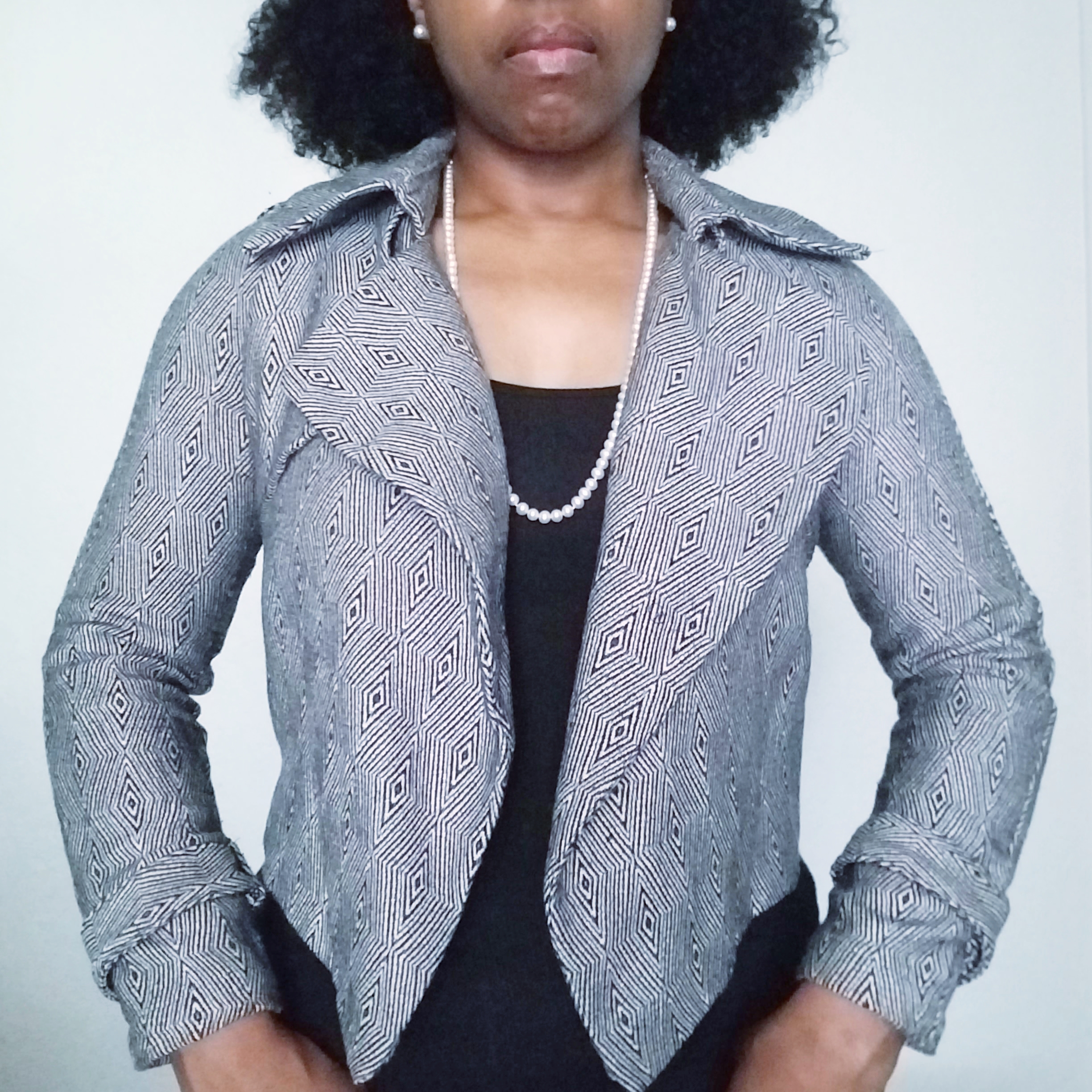 Hat & Blouse: Forever 21, Gold Hoop Earrings: Nordstrom Rack
Sweatshirt: Target, Jeans: Old Navy, Gold Hoop Earrings: Nordstrom Rack
Jacket: Salvation Army, Tank: Target, Pearl Stud Earrings & Necklace: Vintage
Dress: Nordstrom Rack, Leverback 925 w/ CZ Stone Earrings: Vintage
Hat: CottonOn, Blouse: Forever 21, Gold Hoop Earrings: Nordstrom Rack
Hat: Forever 21, Blouse & Skirt: Ralph Lauren, Boots: Nordstrom Rack, Agate Fish Hook Earrings: Dillard's
My favorite anytime lip color: Burt's Bees Lip Shimmer in Caramel
BEST FINDS: Red Dress bought by hubby for one penny and RL blouse is my mother's hand-me-down
RARE SPLURGE: RL Skirt found in St. Maarten while on a business trip. Walked away 1st time. Went back several months later, it was still there so I got it!
Featured in Regal Heart Magazine, Issue 4. Check it out at www.regalhearts.com